dentists and oral hygienist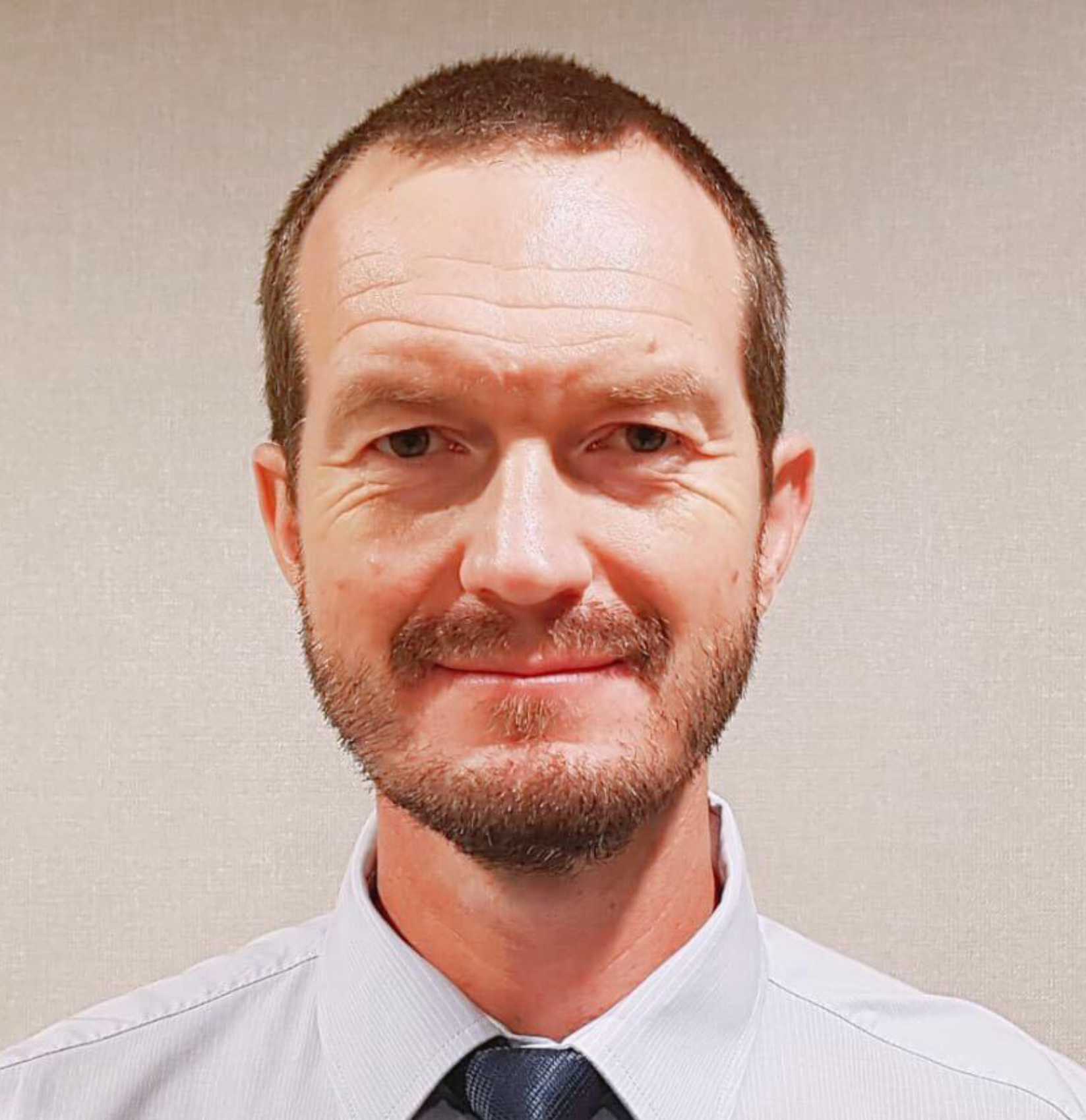 Stefan Pheiffer
dentist
Stefan Pheiffer graduated in 2002 from the University of Pretoria. He has completed Post Graduate Diplomas in Endodontics and Aesthetic Dentistry.

Stefan is experienced in a wide range of dental procedures. He uses intravenous sedation to treat anxious patients and enjoys doing root canal treatments with the help of an operating microscope. Stefan is a member of the New Zealand Dental Association as well as the New Zealand Endodontic Society.

When he is not busy treating patients, Stefan likes to spend time outdoors with his family.

Leah du Plessis
dentist
Leah du Plessis graduated as a dentist in 2010 from the University of the Witwatersrand in Johannesburg, South Africa. The following year she completed a year of community service in Sabie, Mpumalanga where she treated patients from all walks of life.
‍
Since then Leah has worked in cutting-edge private practices, continually honing her skills and talents as a general dentist. She enjoys all scopes of dentistry and is renowned for having a gentle touch and a kind and compassionate nature.
‍
Leah is a big believer in "prevention is better than cure", which is why she stresses the importance of effective oral hygiene habits.

Ray Barakauskas
dentist
Born and raised in Canada of Lithuanian parents. Graduated with a Doctor of Dental Surgery degree in 1976 from The University of Western Ontario.

Has served as a clinical instructor at the University of Toronto Dental Faculty and the UWO School of Dentistry. In private practice from 1976 - 2005 in Toronto and from 2005 to present in Christchurch.
‍
Ray is focused on preventative, restorative and aesthetic dentistry using a conservative and reliable approach. Favourite saying to patients:
"My job is to keep you out of my chair!"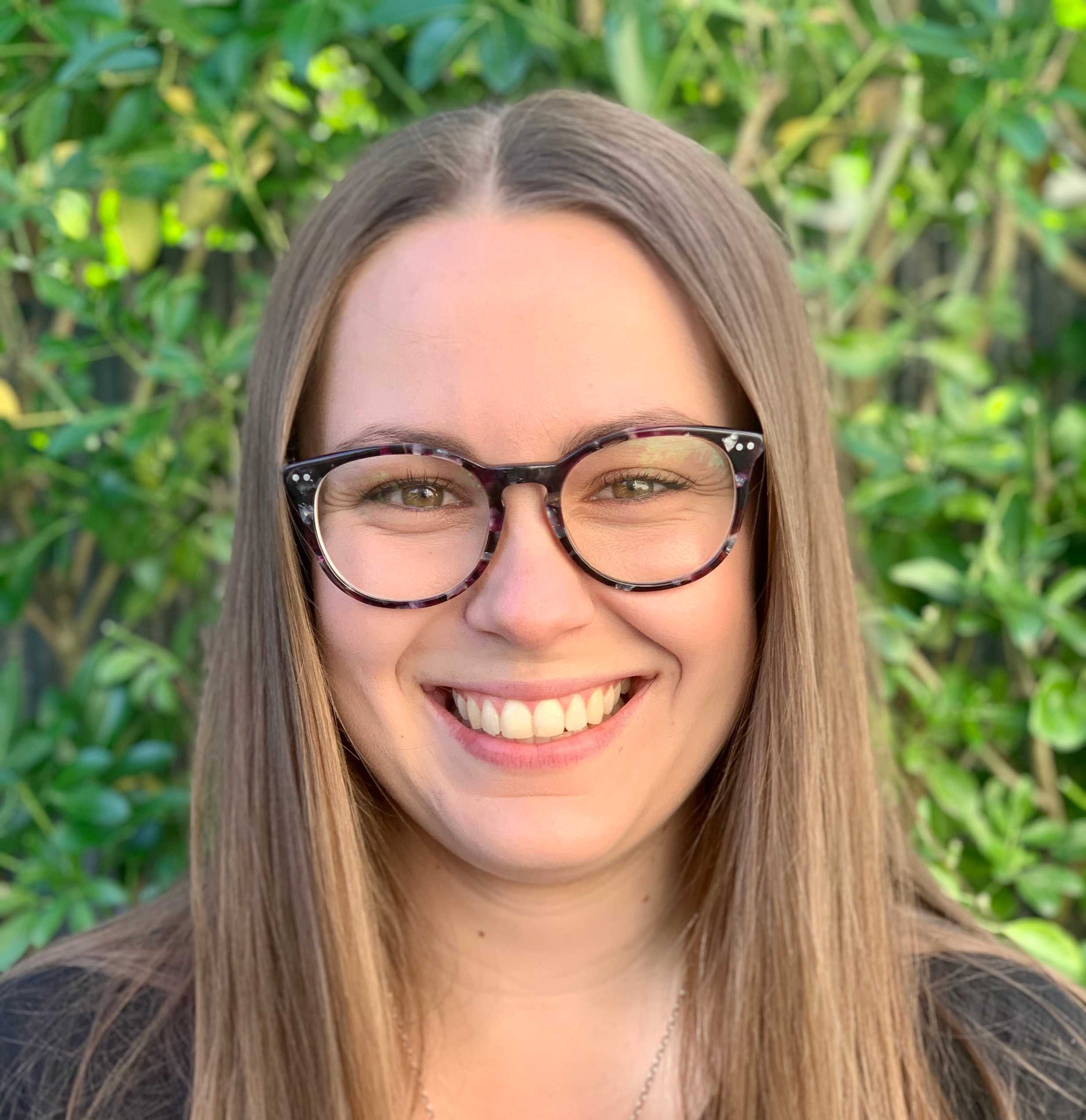 Samantha Forde
hygienist / oral health therapist
Samantha graduated from the University of Otago with a Bachelors degree in Oral Health Therapy. She has been part of our dental team since then.

During your appointment with Sam expect encouragement and motivation, as she is very passionate about achieving optimum oral health outcomes for all of her patients.

After every appointment, you will leave with a wonderful fresh and clean feeling and a few tips to maintain your oral health at home.

manager, assistants and receptionists
Rosemarie Winder
practice manager
Vicky Coppen
dental assistant / receptionist